New unit arrived today, how quick was that, thanks Ian (Rover Classics). Not the easiest thing to get at......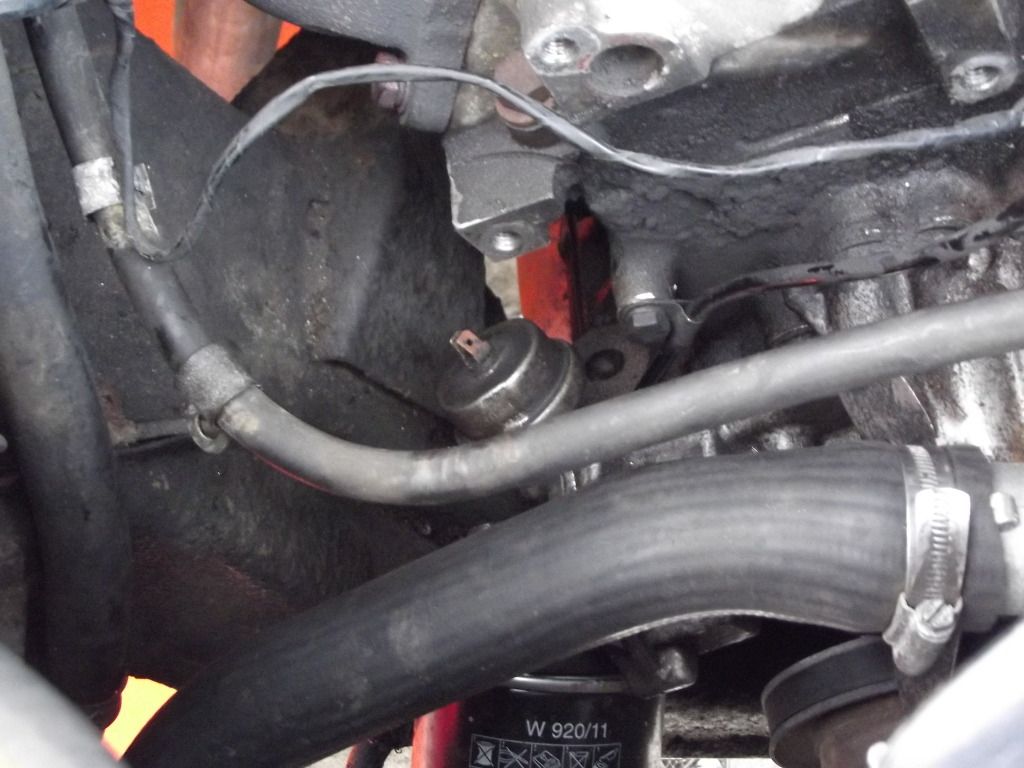 Had to remove aternator, etc for better access, then as Dave suggested cut an 18mm spanner in half, (only way to get to it)........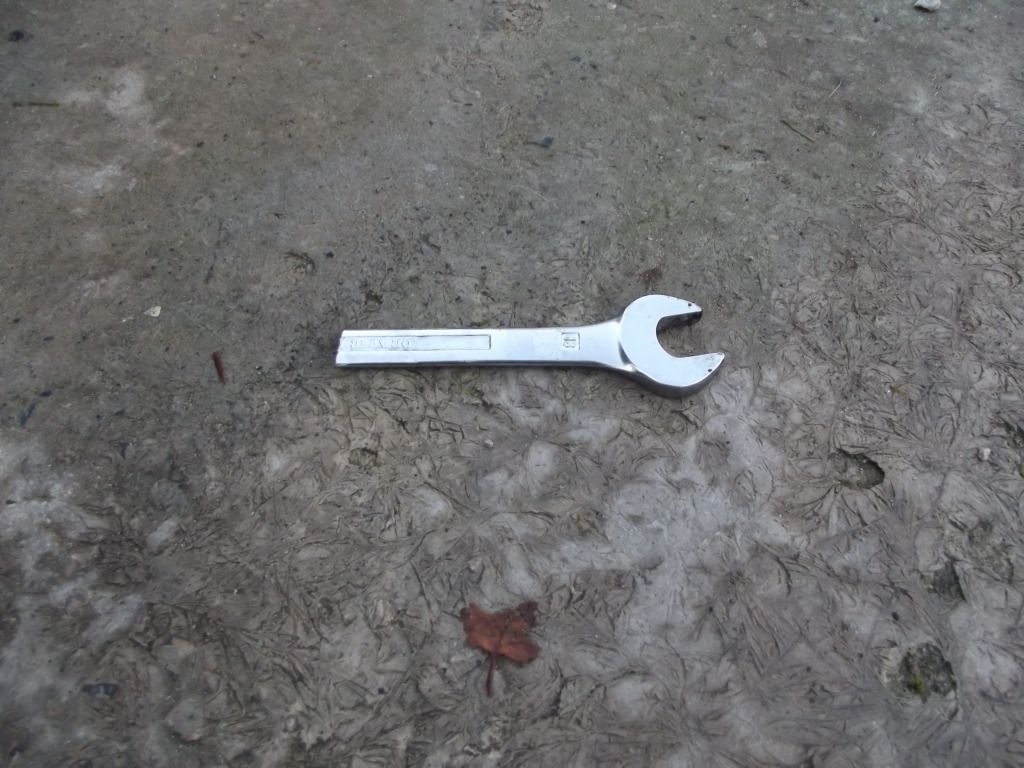 .....
So still a bit of a struggle to get the old one out, but got it eventually........
New one ready to go in, looks alot different but in it must go...........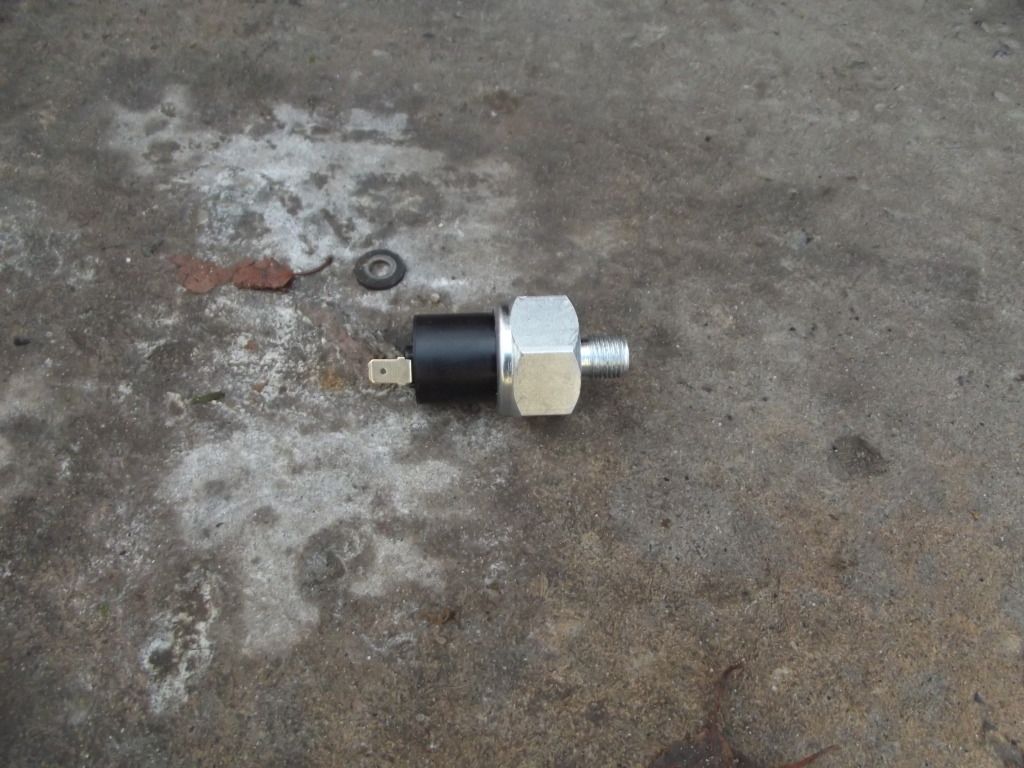 Got a long 32mm socket and was so much easier to fit,( and remove if ever)......
New one now fitted so just have to refit alternator etc and test......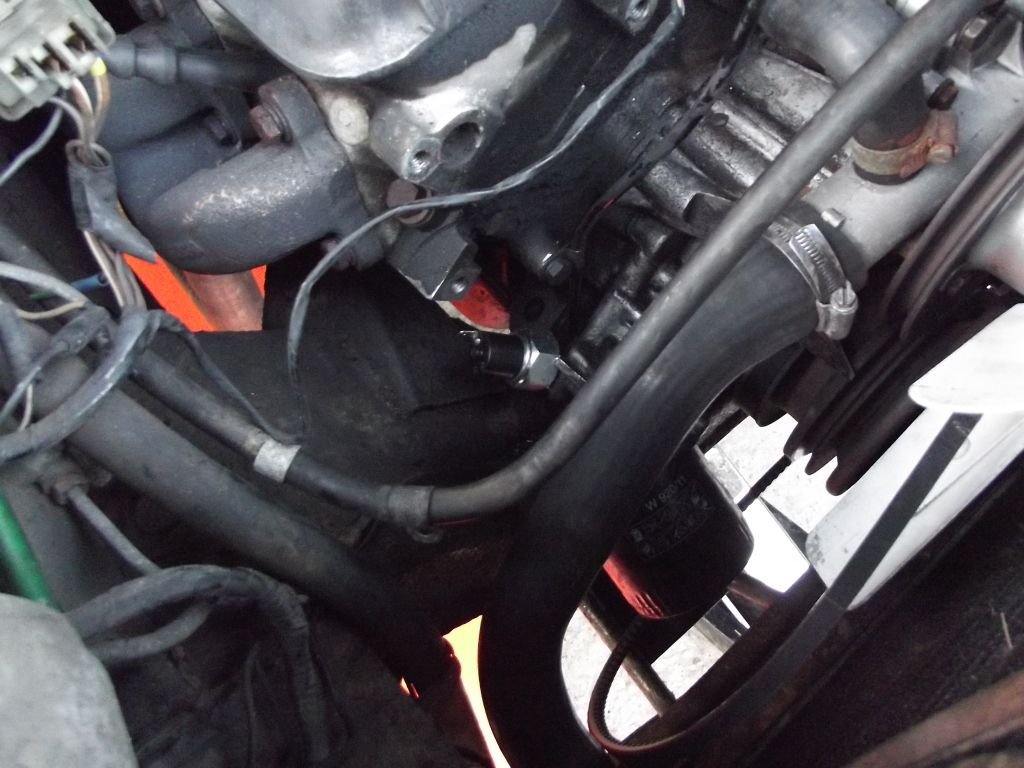 All working, I have the gauge reading approx 27 at tickover (800), its 30 at 2500 rpm and approx 45 at 3000 rpm, not sure how them numbers stack up against other V8's but dont think they are much different to the original, not sure if the gauge means much anyway. cheers for the advice,...... Mick